Flamboyant 

is out now: STREAM
After a huge breakout year for Dorian Electra, the pop innovator returns to share a new lyric video for "Live By The Sword," one of my favorite tracks on Flamboyant. Watch below.
The new visual follows the iconic "
Adam & Steve
" video and is accompanied by news Dorian will soon embark on the second leg of their headline tour. The North American run kicks off February 19 in Toronto, with dates confirmed in Chicago, LA, New York, and more before ending 03/26 in DC. Dates across Europe follow starting April 24 in London. See the full dates below and purchase tickets starting on Friday (Jan 10) here.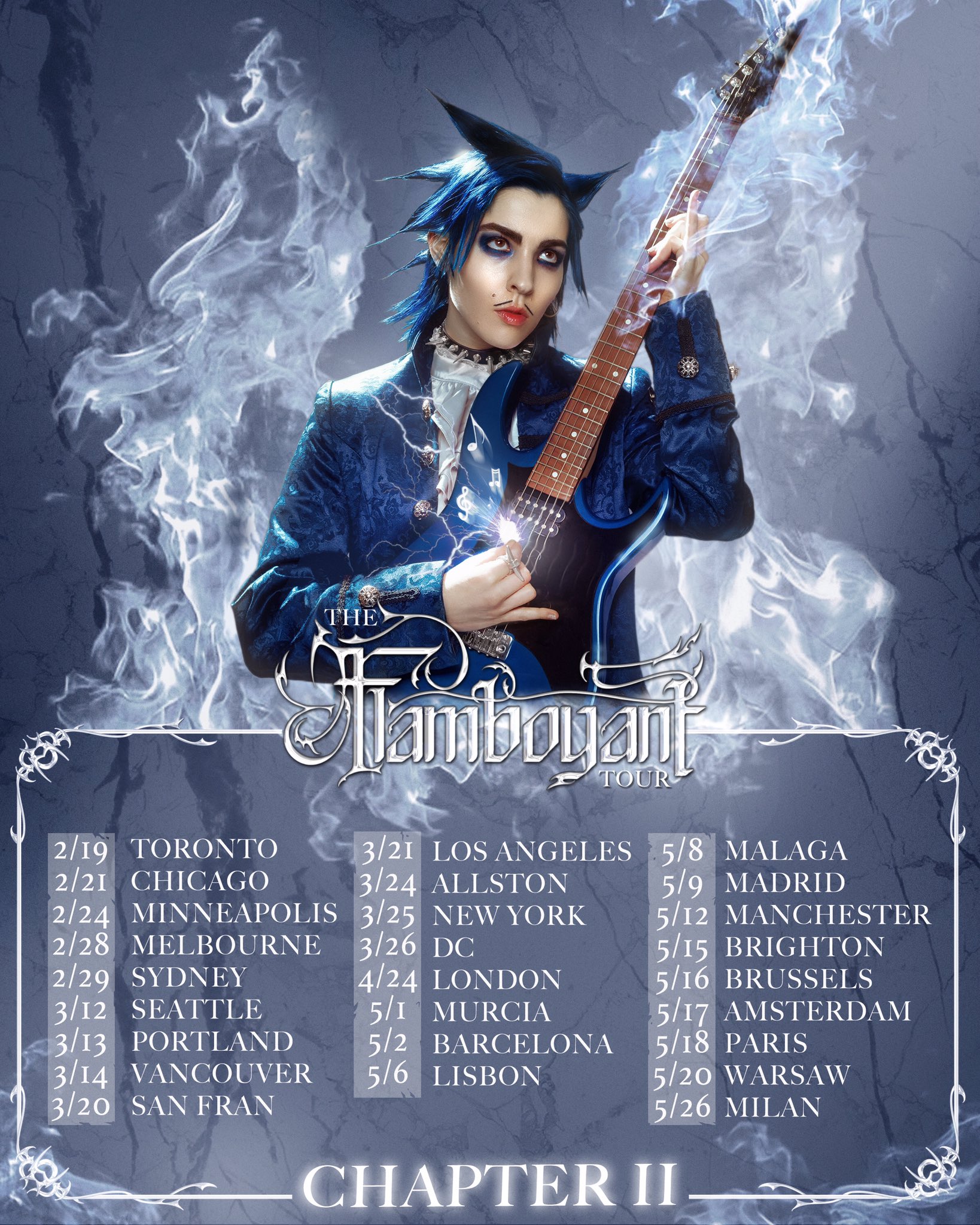 ---